Beautifully Designed Bathrooms.
Welcome to Ribble Valley Bathrooms.
At Ribble Valley Bathrooms we pride ourselves on our quality of service. As a family run company and with over 32 years experience, we maintain a passion for designing and installing exceptional bathrooms that not only meet your practical requirements but offer a beautiful and relaxing space where you can begin and end each day.
Bathroom Design Inspiration.
We don't sing in the shower, we perform!
We're Installation specialists.
Upon completion of the bathroom design, the next step is the installation. If you require installation, we can offer our specialist bathroom installation service. Our team of trustworthy, highly skilled individuals will provide an outstanding fit and finish to your new bathroom. Installation is something we specialise in; our team of installers have been fitting beautiful bathrooms for over 32 years, and we're pleased to be able to offer our clients a full "in-house" experience.
Communication and time-frames are spot on and you'll have a fab bathroom when finished. Definitely recommend and we have now had our main family bathroom, two en-suites and a downstairs cloakroom done with RVB.
Embarking on a new bathroom project is a big decision, and with a growing focus on pampering and relaxation, we are no longer driven purely by our practical needs. This is why both our designers and installers receive continuous training on the latest products and technology, visit leading industry trade shows and gain in-depth product knowledge and brand understanding by visiting our manufacturers factories across the UK and Europe. Our passion for bathrooms carries through our designs, product selection and into our superb installation, project managed by us and undertaken by our Sister company,
Schofield Construction.
Get in touch with Ribble Valley Bathrooms today to find out how we can turn your bathroom dream, into reality.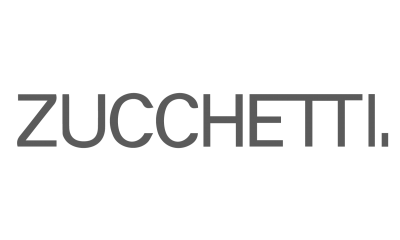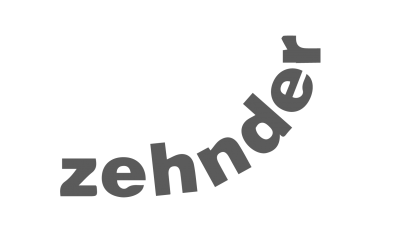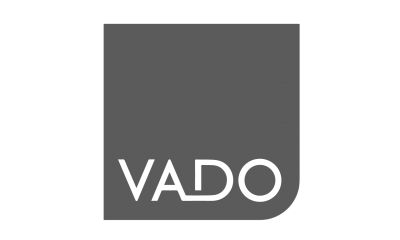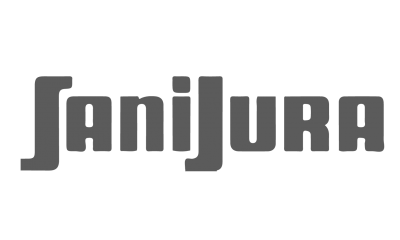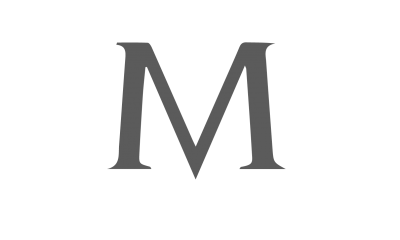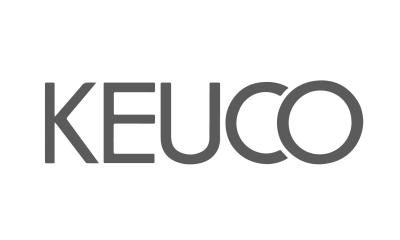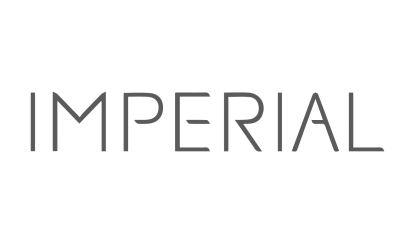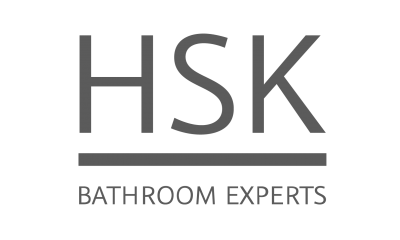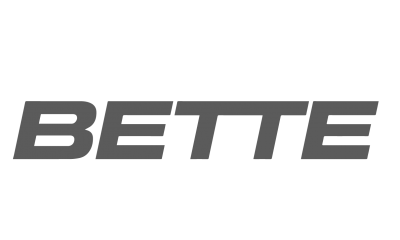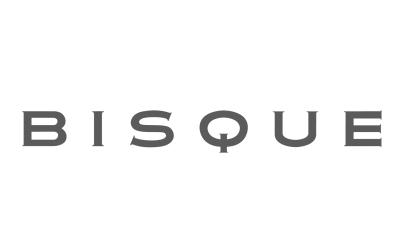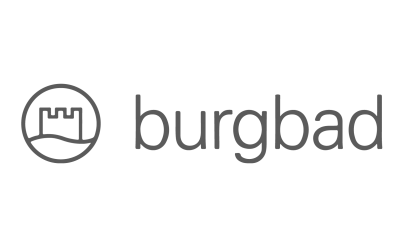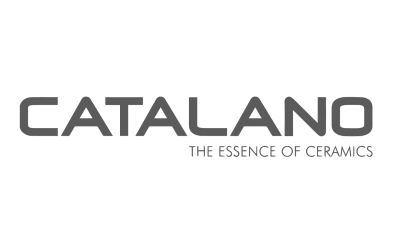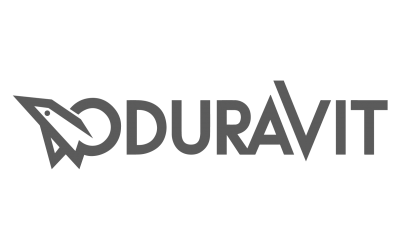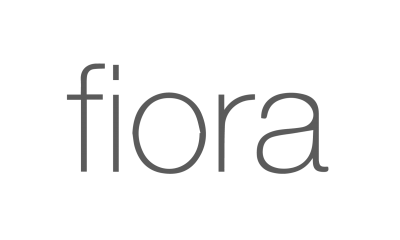 Ribble Valley Bathrooms
Barrow Brook Trade Park
Clitheroe
BB7 9QZ
Monday – Friday
8:30am – 4:30pm

Saturday
11:00am – 3:00pm